Family Medicine physician serving Montrose, La Cañada, La Crescenta, Glendale and neighboring areas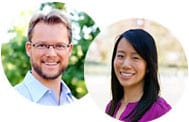 Take charge of your health!
Invest in yourself. Regain your health,
wellness and vitality starting now.
Call us today for an appointment.
(818) 957-6909
Contact Us
Body Mind Holistic Health – Monthly Series




Wednesday, March 25, 2020 @ 7:30 pm




Online via Zoom:

https://us04web.zoom.us/j/588971352
Great news! Create Your 2020 Vision is back, and you're invited to join us ONLINE from the comfort of your home! Even better news – As our gift to this community we love, March is on us!
Kelli Kell, FNP, and Tracy Leventhal, Holistic Health Coach, are two amazing women with a wealth of knowledge, and they are excited to be able bring you this month's session online AND at no charge. The March topic is The Importance of Greens and especially their role in immunity. I encourage you to attend!
Here's the join link: https://us04web.zoom.us/j/588971352
The session will begin with yoga movement, so have your mat or towel ready and bring paper and pen to write down your questions. Zoom allows each of you to participate, so there will be time for questions at the end. (Also, please note that if you're new to Zoom, it requires a simple download, so it's a good idea to get set up beforehand so you don't miss a thing!)
We are looking forward to seeing you on Wednesday!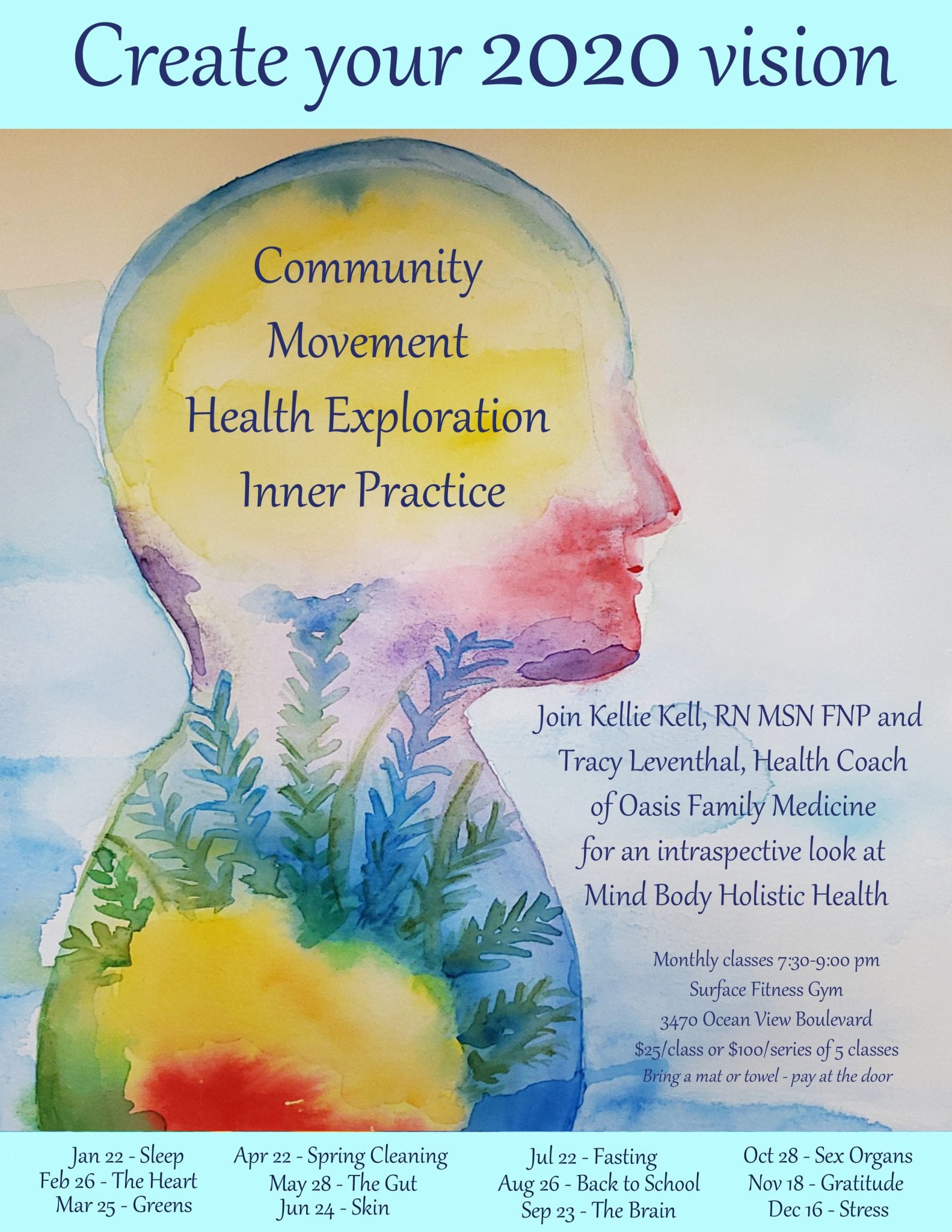 © 2019 Oasis Family Medicine, Inc.